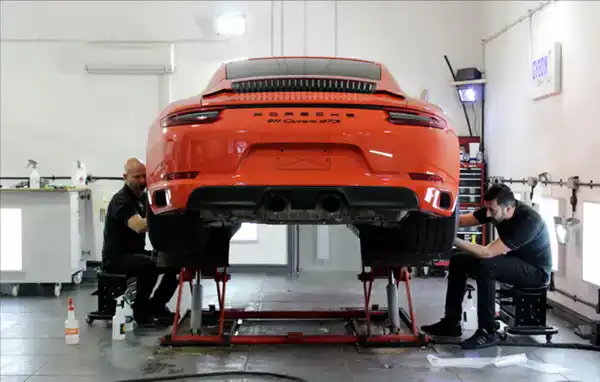 Clean Detail
Our growing network of dealers and traders recently gained a new member. Clean detail is a company that does exactly as it says on the tin. The results are flawless paintwork with perfect glossy shines, along with minimal defects.
If you love your car a little too much, it wouldn't be wrong to say that you want it to look and perform its best, all of the time. TDI-Tuning have been designing, customising, and installing tuning boxes for the last 14 years. Our bespoke tuning solution creates a smoother drive utilising the standard ECU in your vehicle, our custom tuning box contains an intelligent processor to maximise your power output, safely and efficiently.
Our customer experience doesn't stop at the point of sale, we have technicians working every day available to answer any queries or questions about the product, or about your specific vehicle configuration. We also work to ensure we stay up to date with the ever growing automotive market, producing new software and developing unique solutions for over 6000 mode variants. Power and protection, what more do you want in your life?
Protection on the Outside, Performance on the Inside.