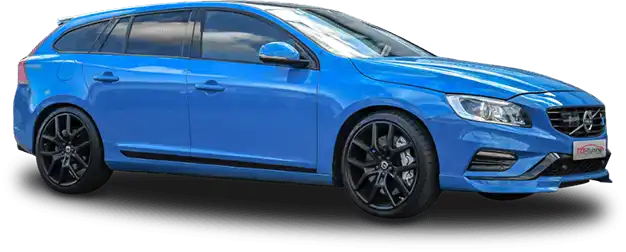 Volvo Case Study
One of our all-time favourite cars here at TDI-Tuning is the Volvo V60 Polestar. The Polestar has encapsulated the ethos that we strive for by delivering blistering power and speed, as well as superb comfort and reliability. A Polestar car doesn't compromise and tries to give you everything in one package
Polestar themselves (if you're not already familiar) are a Scandinavian tuning / engineering firm that began as Volvo's racing arm and transitioned into creating ballistic road missiles out of standard vehicles (AMG / Mercedes style).
Performance Figures After Tuning:
Fuel Efficiency Increase:
Up To

20%
Power gains based on CRTD4 Multi Channel with RPM Tuning Box.
The V60 Polestar comes with 345BHP and 500NM of torque, way more than standard, however TDI Tuning knows that every car has more to give.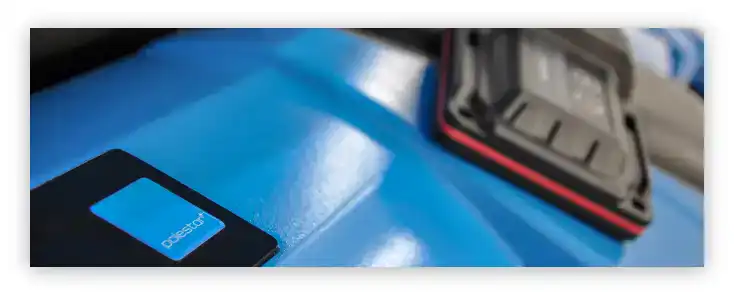 Safety in Tuning is Always our Priority
In keeping with the Polestar ethos we do not stretch an engine past its capabilities just for the sake of power. Instead we get up close and personal with every engine in order to discover its natural capabilities.
Every engine has more to give and discovering this power whilst keeping the original engine management systems in-tact ensures reliability. All components are kept running within their usual parameters.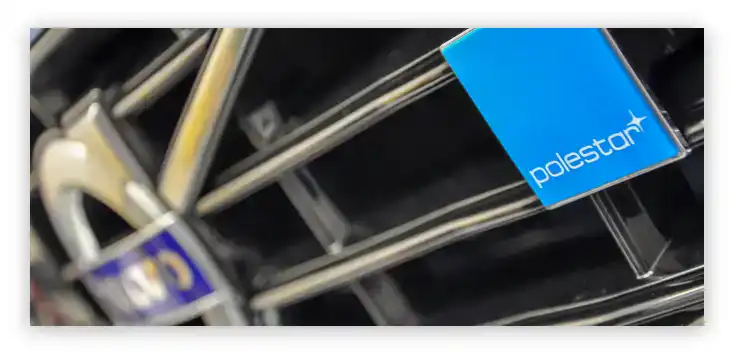 Real World Tuning with Real People
This particular Polestar belongs to a long-term friend of TDI-Tuning Ian Coughlin. Ian came to us with his latest V60 in search of a tuning system and we happily obliged. In order to develop the original system further Ian kindly lent us his car so we could explore it capabilities, and help us package up the gains into our CRTD4 system for others to enjoy- thanks Ian!