Connect With

Your Vehicle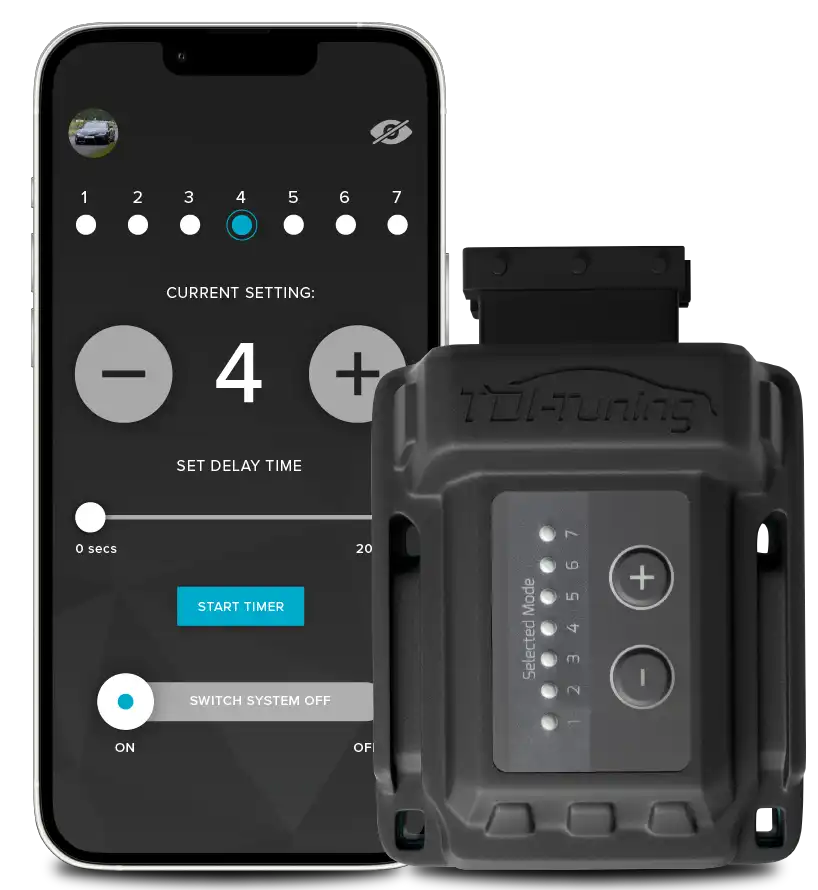 Connect With

Your Vehicle
The UK's leading tuning box just got better! Now with Bluetooth capabilities the CRTD4 tuning box brings the benefits of tuning to your fingertips.
Connect to your tuning box and control the performance of your engine from the comfort of your driver's seat.
Download the app from the App Store or Google Play Store :
7 Custom

Settings
Your CRTD4 tuning box comes pre-loaded with 7 performance maps, engineered specifically for your vehicle. Ranging from 1 – 7, you can instantly adapt your vehicle to suit your drive.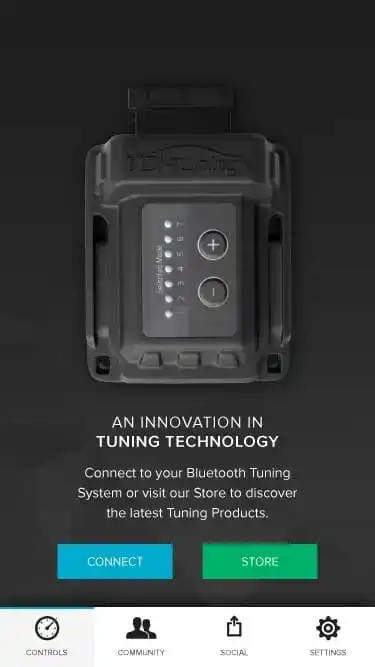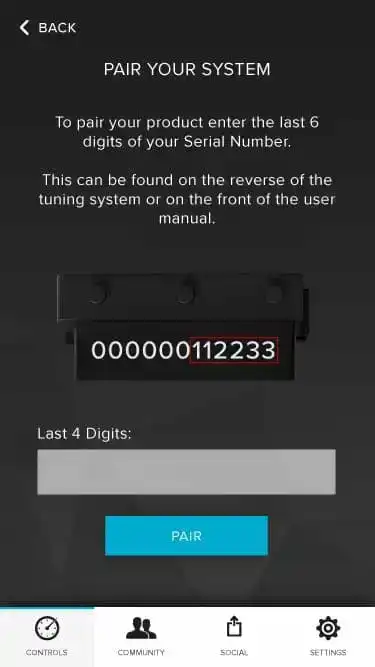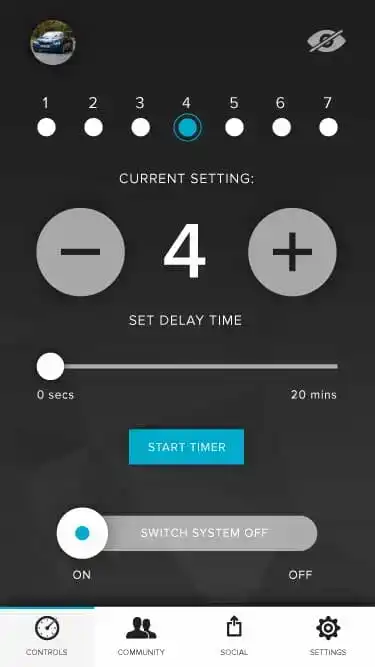 How To

Connect
1

Ignition

Once the tuning box is in place turn on your car, and your phone's Bluetooth. Open the TDI Tuning app and connect to your tuning box.

2

Connect

Follow the on-screen instructions to pair with your CRTD4 tuning box and begin using the app's features. You will need your 6 digit PIN code, which can be found on the tuning box itself or in your owner's manual.

3

Tune

Once paired you will be able to set your tuning box's performance setting, customise the app, and connect with other tuners.
1

Power

Turn the tuning box on and off from the driver's seat and activate discreet mode which will turn off the CRTD4's LED lights.

2

Adjust

Select your performance setting from the comfort of your driver's seat and enjoy the full benefits of control.

3

Warm-Up Timer

For cold starts you can activate a warm-up timer that will allow your engine to reach an optimal temperature before you fully explore its power limits..

4

Connect

Connect with other tuners on our social networks. Share photos of your car, journeys, or pose questions to tuners all over the world.